Endoscopy Services
We offer a full range of services for the prevention, diagnosis and treatment for disorders of the digestive system. Endoscopy provides valuable information for you and your doctor when determining your plan of care.
What Is Gatrointestinal (GI) Endoscopy 
Gastrointestinal (GI) Endoscopy is a medical procedure used to examine the upper and lower gastrointestinal tract. It requires the use of a device called an endoscope, a thin, flexible tube with a light source and camera attached to it. When it is inserted into the body, the doctor is able to visually inspect the body's interior through real-time video. It often provides valuable information for the doctor and patient when determining a plan of care.
Our doctors and staff follow the American Society for Gastrointestinal Endoscopy (ASGE) guidelines to provide our patients with quality care.
About Our Billing
Your clinic is referring you for an outpatient hospital service. The service that you receive will be billed to your insurance company as a hospital outpatient service, not an outpatient clinic service. You will receive a statement for these services from Northfield Hospital. Please refer to your insurance benefits or contact your insurance company so you fully understand what may be covered under your insurance, and the possible out-of-pocket expense to you.
If you have additional questions about your bill, call 507-646-1393 and ask to speak to a representative in Patient Financial Services.
Colonoscopy and Endoscopy Services We Offer
Colonoscopy

Esophageal dilation

Upper GI Endoscopy
Endoscopic mucosal resection of large polyps

Flexible Sigmoidoscopy
Endoscopy with deep sedation (MAC anesthesia)

Percutaneous endoscopic gastrostomy
Our Team of Doctors and Providers
Service Locations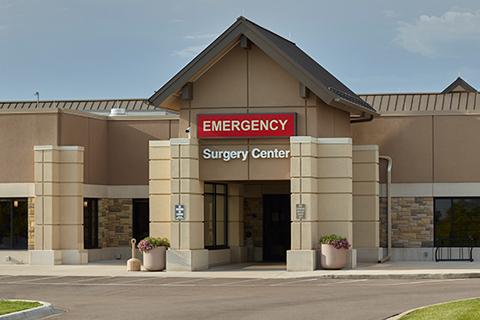 Northfield, Minnesota 55057
Closed Now
Mon - Fri:
8:00 am-4:30 pm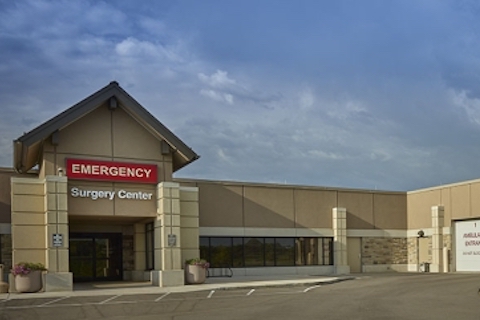 Northfield, Minnesota 55057
Closed Now
Mon - Fri:
6:00 am-2:30 pm
Information, Resources & Links
To learn more about Colorectal Cancer and other GI conditions, please visit the following sites for patient education: