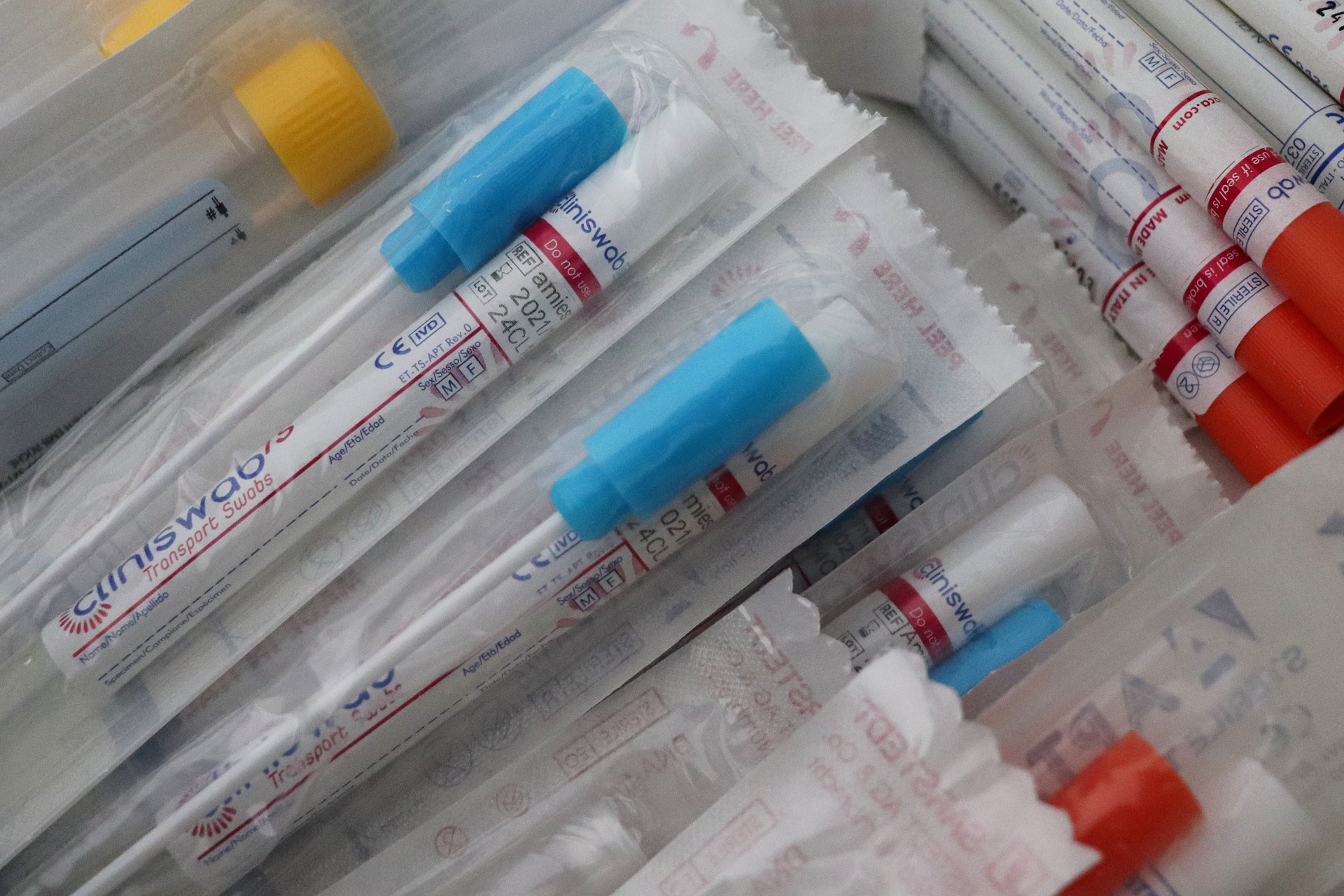 Vaccination begins for healthcare workers; no timeline set for general public
DECEMBER 22, 2020 – Northfield Hospital + Clinics has expanded COVID testing to anyone who wants a test. That includes individuals who have no symptoms and no known exposure to a confirmed case of COVID.
As community spread increases and the virus spreads through people who have no symptoms, wider testing helps identify asymptomatic carriers.
Meanwhile, there is no plan or timeline yet for vaccinating the general public against COVID. It is expected to take until February/March to vaccinate healthcare workers and nursing home residents across the U.S. before beginning general vaccinations. The federal and state governments will drive this process. NH+C will share information as best we can as the situation develops. 
COVID testing is done by appointment; please call your clinic to schedule. On weekends, call Urgent Care between 9:00 am and 1:00 pm: 952-469-0500.
People with no symptoms can schedule a test-only appointment. You can also see a provider if you choose; please indicate this when making your appointment. Patients who choose to test-only and then later develop symptoms can make a follow-up appointment with a provider.
The amount of time it takes to get results varies, based on lab capacity. Testing availability may change based on supplies and clinic capacity.
If your test is positive, you should quarantine yourself for at least 10 days and monitor for symptoms. Infection could develop at any time during the quarantine period. If you develop symptoms, isolate yourself until your symptoms are better – at least 10 days until your symptoms began – and you are fever-free for 24 hours without fever-reducing medicine. See Minnesota Department of Health's website for the most recent recommendations.
If your test is positive, we will not retest you for 90 days, whether you develop symptoms or not.
Medicare, MN Medicaid and most major insurance companies have announced that this test will be covered, and the patient will not incur the expense. Insurance will be billed for patients who have insurance coverage at the time of testing. If a patient does not have coverage at the time of testing, NH+C will try to seek reimbursement through government funding before billing the patient.
For more information on COVID care through NH+C: bit.ly/nhc-covid19