Northfield Hospice
If you are a current hospice family and need to contact our on-call nurse and it is Monday-Friday between 8 a.m. and 4 p.m., please call: 507-646-1457.
After hours, including Saturday and Sunday, call 507-646-1244. Ask to page the on-call Hospice Nurse. If you do not receive a return call in ten minutes, please call 507-646-1244 again.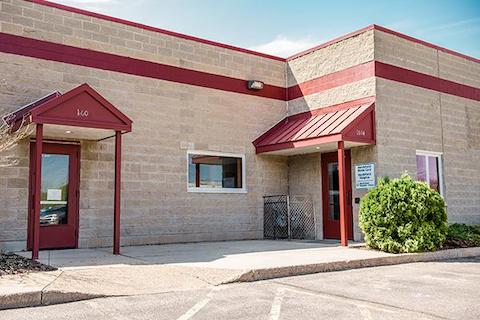 Northfield, Minnesota 55057
Open Now
Mon - Fri:
8:00 am-4:00 pm
eCare - get care fast for common illnesses on your phone or computer. Fill out an eCare interview and get a treatment plan in 1-2 hours during open hours. No appointment, video chat, or app download required. Sign up or login.
Learn More about eCare