Helping You With Your Hearing Problem - Audiology Services
Audiology is focused on diagnosing and assessing hearing disorders and identifying the best strategies to deal with hearing problems based on each patient's unique needs. Audiology services include hearing assessments, intervention services and recommendations for treatment.
What is involved in a hearing assessment or hearing test?
A hearing assessment includes a comprehensive battery of exams and evaluations to identify the degree of hearing loss and its possible causes. Hearing loss is usually one of three types:
Conductive hearing loss occurs in the middle or outer ear and prevents noises from reaching the inner ear where sound-sensitive nerves are located.
Sensorineural hearing loss occurs when the nerves in the inner ear are irreparably damaged.
Mixed hearing loss includes issues affecting the inner ear and either the middle or outer ear.
Your assessment will include a physical exam to look inside your ear for possible causes of hearing loss, like earwax or infection, as well as structural issues like a broken eardrum, abnormal bone growths or tumors. A special instrument called an audiometer will be used to determine how well you can hear sounds at different pitches and volume levels. A tuning fork test can also be used to produce resonating sounds aimed at determining if hearing loss may be the result of damage to the middle ear, including the eardrum, or to nerves in the inner ear. Once your assessment is complete, the audiologist will discuss your results as well as potential treatments to help restore your hearing when possible.
Conditions We Treat
Hearing loss
Tinnitus (Ringing noise in the ear)
Ear infections
Ear pain
Drainage
Vertigo
Audiology & Hearing Services We Offer
Sound booth testing (at Lakeville Clinic)
Our Team of Doctors and Providers
Service Locations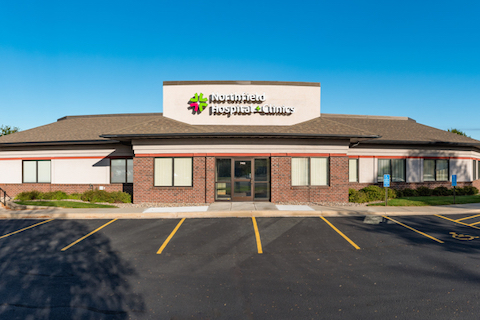 Faribault, Minnesota 55021
Closed Now
Mon - Thu:
8:00 am-4:30 pm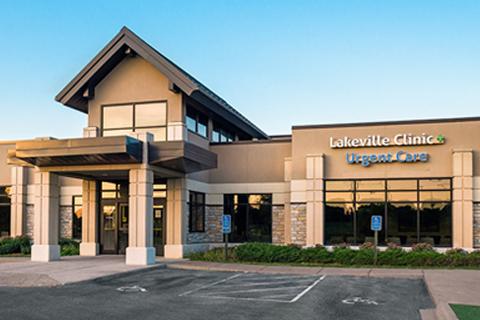 Lakeville, Minnesota 55044
Closed Now
Mon - Tue:
7:45 am-7:30 pm
Wed - Fri:
7:45 am-5:00 pm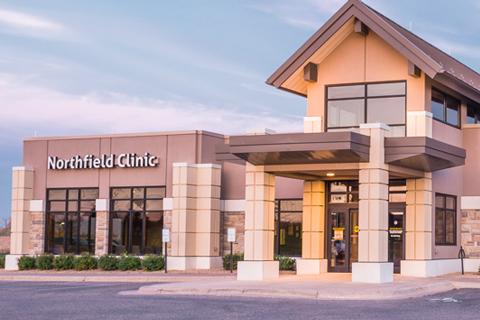 Northfield, Minnesota 55057
Closed Now
Mon - Tue:
7:30 am-8:00 pm
Wed - Fri:
7:30 am-5:00 pm