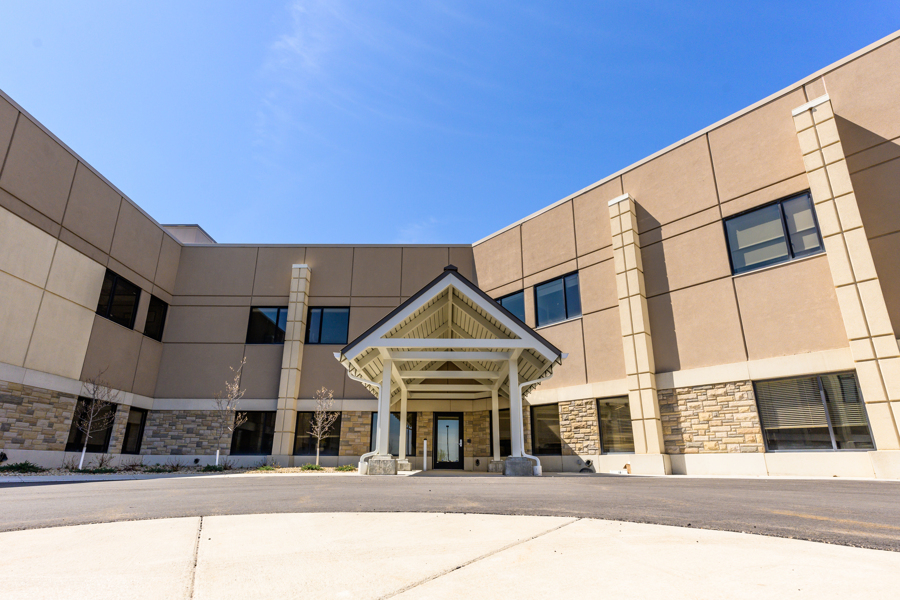 Northfield, Minnesota 55057
Open Now
Mon - Fri:
8:00 am-4:30 pm
eCare - get care fast for common illnesses on your phone or computer. Fill out an eCare interview and get a treatment plan in 1-2 hours during open hours. No appointment, video chat, or app download required. Sign up or login.
Learn More about eCare
Take 360 degree room tours of the Wound Healing Center.
Hyperbaric chamber room
View from inside a hyperbaric chamber
Treatment room
Treatment room
Treatment room for patients who need to lie down
Our Team of Doctors and Providers