Careers
Explore Working with Us
Northfield Hospital + Clinics is an integrated, independent, nonprofit health care system providing exceptional care for our patients throughout the Twin Cities south metro and southern Minnesota.
New Opportunities
At Northfield Hospital + Clinics, we are committed to serving our patients through personal attention and excellent care. We provide rewarding work and competitive benefits in a professional and fun work environment. We invite you to see if your next opportunity is with us!
Patient and Family-Centered Care
At Northfield Hospital + Clinics, we believe that our patients and their families are an important part of the healthcare care team. We listen to what they have to say and work together to find the best solution.
 
Competence & Cooperation
We diligently maintain high standards by performing our duties safely, with expertise and good judgment and provide services based on scientific knowledge. We will work together as a team, striving to achieve common goals.
Integrity & Respect
We will be honest, ethical and fair. We will treat each other and those we serve with courtesy, honor, and dignity, accepting and valuing each individual. We will perform our duties safely, with good judgment.
 
Communication & Stewardship
We are good listeners and express clearly and concisely what is needed and expected. We work to reduce delays for those who receive and give care, and to avoid waste of equipment, supplies, ideas, and energy.
Culture & Work Environment
At Northfield Hospital + Clinics we support a collaborative work environment based on best practices and continuous improvement principles. All employees are encouraged to participate in initiatives that improve safety and quality of care. We are committed to the communities we serve because we live and work here. 
Primary and specialty care providers are based out of our clinics with seamless access to the many services at the Northfield Hospital. Our clinics are located within 15 – 20 minutes of Northfield Hospital.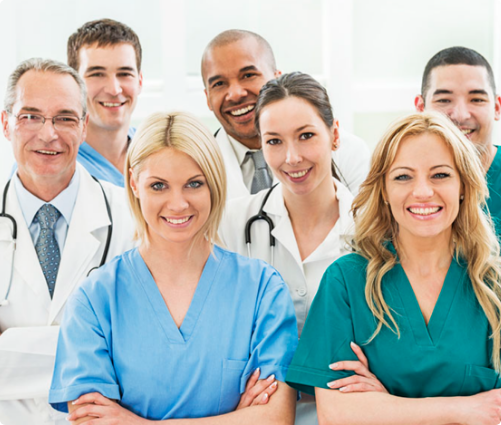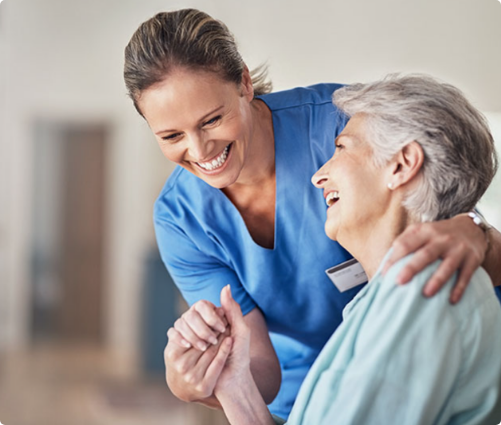 What Makes Us Unique
Personalized, patient-centered care has been a hallmark of Northfield Hospital + Clinics since the beginning. Our care is guided by enduring values, such as respect, integrity and dignity, values that lift up the human spirit and honor the patients we serve. These values are manifested in our attention to patient safety, patient comfort, patient education and patient choice. At Northfield Hospital & Clinics, we combine advanced technology with therapeutic design, and personalized, patient-centered care to create a healing environment where patients feel safe, secure and supported.
Our independent, community-owned status allows us to partner with a broad range of premier providers, including Mayo Clinic, Minneapolis Heart Institute, Abbott Northwestern, Hennepin County Medical Center, University of Minnesota Medical Center, to bring important specialty care to our area. We use a team approach to provide seamless, integrated care in a calm comforting atmosphere where the patient's needs come first.
Benefits
Our employees drive our success and our reputation. We value great employees and offer competitive salaries and a variety of benefits. It's our commitment to maintaining an excellent workforce.
Medical and dental insurance
Flexible spending accounts
Life, accidental death & dismemberment, disability insurance
Public Employees Retirement Plan*
Deferred compensation plan 457(b)
Paid time off (PTO)
Tuition reimbursement*
Employee assistance program*
Work Perks discount program*
Vision, cell phone, computer, fitness, cafeteria discounts*
Benefits are available for employees hired to work 40 hours per two week pay period (.5 FTE). (*Available for all employees.)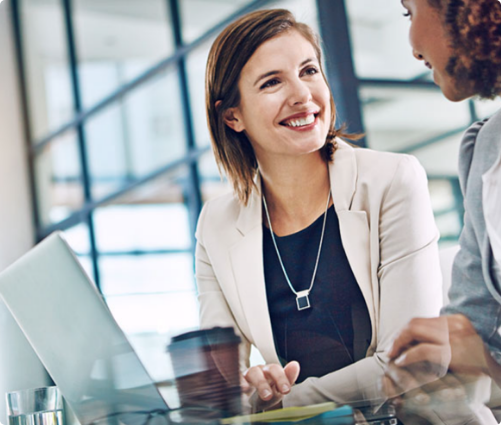 Northfield Hospital + Clinics is an equal opportunity employer and will not discriminate against any applicant or employee on any grounds protected under federal, state, or local law, including race, color, creed, religion, age, sex, sexual orientation, national origin, ancestry, marital status, handicap, disability related to pregnancy or childbirth, membership or activity in any local commission, status regarding public assistance, membership/non-support or non-membership-non-support in any labor organization, or any characteristic protected under federal, state, or local law.