Obstetrics/ Pregnancy Care
Whether you're pregnant, trying or thinking about it, this is an exciting time in your life. Your child's birth will be life changing. Our team wants to make it an incredible experience and help you give birth your way. Everybody's birth story is powerful. We want your birth story to be memorable and the story you want it to be.
Appointments: (507) 646-1478
In labor? Call 507-646-1205
Pregnancy Care/Obstetrics - Women's Health
From childbirth planning to fertility issues to physical and emotional changes, our team offers supportive, compassionate care. You probably have many questions. Our providers, with years of experience caring for moms and babies, have the answers. Because the team is all-female, they understand your needs as a woman and provide caring, support and guidance based on your personal needs and wishes.
By choosing to receive care from our highly qualified, board certified obstetrician/gynecologists, you take an important step toward your - and your baby's - best health.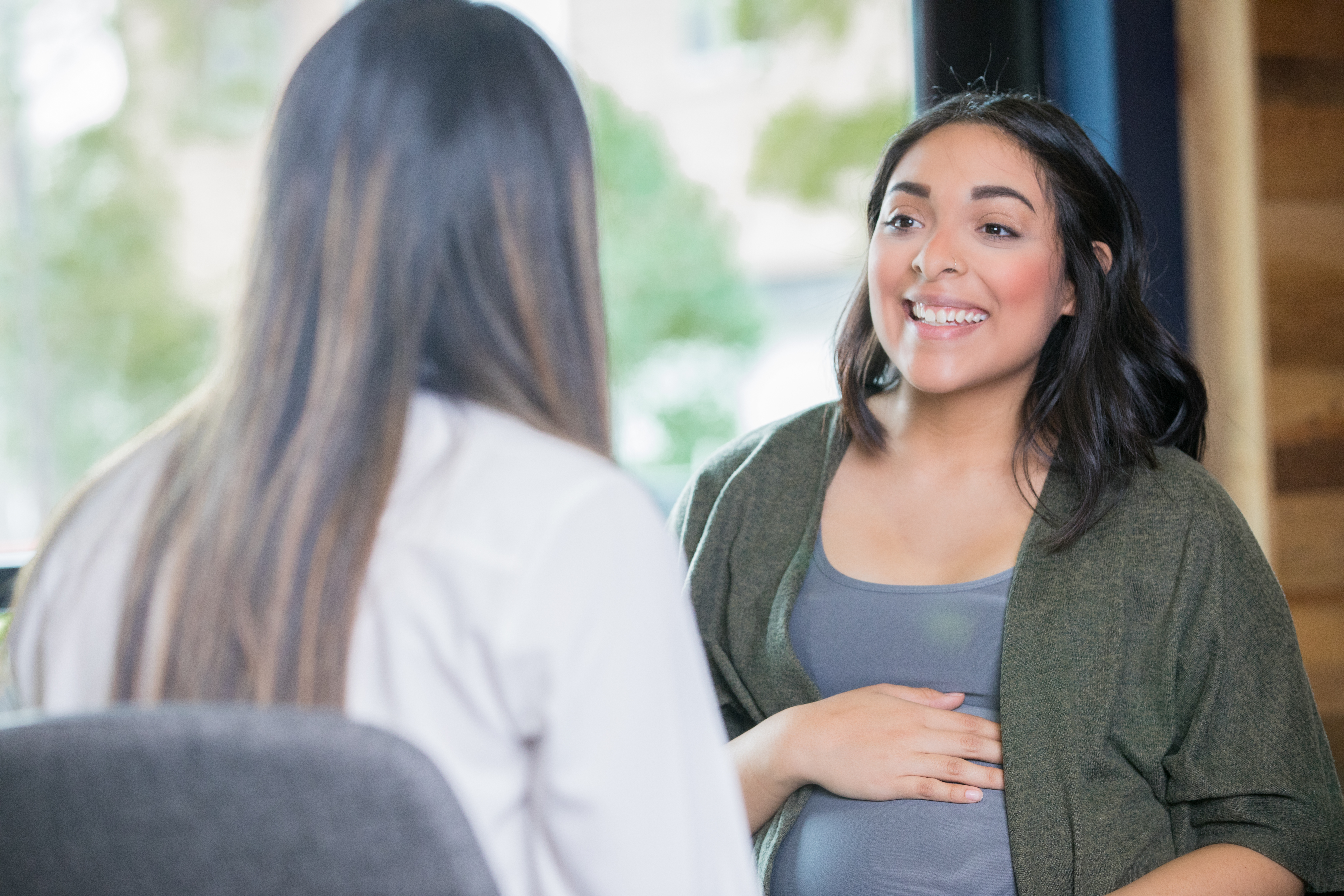 Hooray You're Pregnant! What's Next?
Your first OB visit will be the Early Pregnancy Class.
Your first OB appointment will include three separate appointments on the same day.
First appointment: You will have an ultrasound.
Second appointment: You will meet with your provider. She will review your past medical history, previous pregnancies, answer your questions and do a physical exam, if necessary.
Third appointment: Then, you'll go to the lab to give a urine sample and have your blood drawn.
Sign up for the Early Pregnancy Class
Join other parents to learn about what to expect with prenatal care, early pregnancy education, women's health and learn about the Birth Center. You can get all your questions answered prior to your first prenatal care visit. This class is FREE.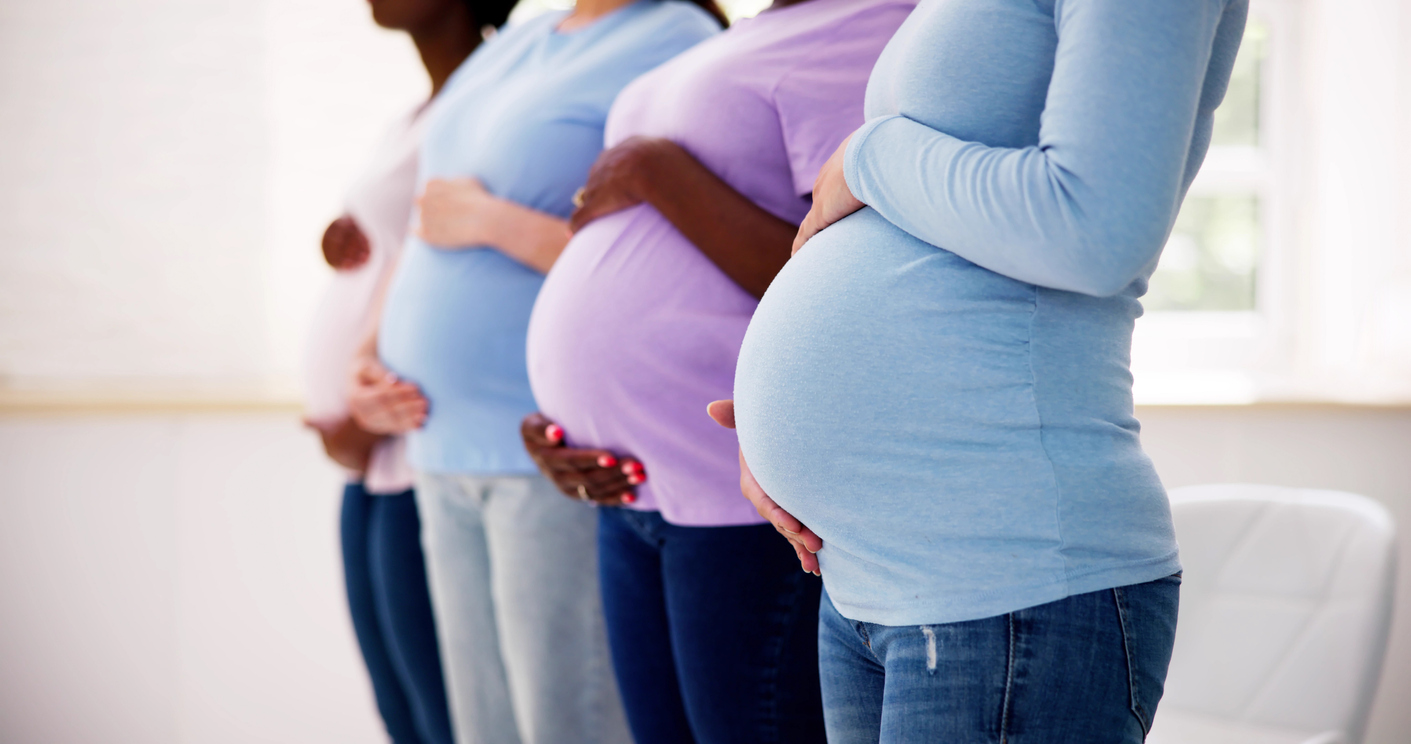 Take a Tour of the Birth Center
Pregnancy Care Highlights
Midwife options
Our Certified Nurse Midwives (CNM) encourage a natural childbirth experience, letting the miracle of birth unfold through empowerment, attentive waiting, natural alternatives and low intervention.
Modern Birth Center
The birth of your baby is a very special time for you and your family. The birth center was designed with feedback from new moms with lots of thoughtful touches.
Frequently Asked Questions
What is the best way to communicate with my provider?
What do I need to know about pregnancy and COVID-19 (Coronavirus)?
Obstetrics and Pregnancy Services We Offer
Infertility evaluation and treatment
Recurrent miscarriages/pregnancy loss
Information, Resources & Links
Helpful Information During Pregnancy
Childbirth Forms - Please complete all forms around 20 weeks. Please print form 3 and bring to your 20+ week clinic visit.
Patient Registration Form - This form collects information we need to get your registered before you come to the hospital.

My Birth Plan Form - A birth plan lets us know your wishes for your child's birth. You will answer questions regarding your birth experience: labor, delivery, baby care/feeding education needs, etc. This helps us to provide the individualized care you want during your delivery.