Women's Health Center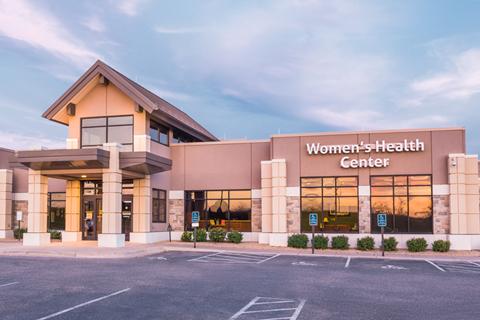 Northfield, Minnesota 55057
Open Now
Wed - Fri:
8:00 am-4:30 pm
eCare - get care fast for common illnesses on your phone or computer. Fill out an eCare interview and get a treatment plan in 1-2 hours during open hours. No appointment, video chat, or app download required. Sign up or login.
Learn More about eCare
The OB/GYN providers serve patients at the following locations
For appointments at any location, call 507-646-1478.
Women's Health Center - Northfield 
2000 North Avenue
Northfield, MN 55057
Farmington Clinic
4645 Knutsen Drive
Farmington, MN 55024
Lakeville Clinic
9974 214th Street West
Lakeville, MN 55044
Lonsdale Clinic
103 15th Avenue SE
Lonsdale, MN 55046
Services at This Location