Emergency Medical Services (EMS)
Emergency Medical Services provides 24-hour emergency care and transportation to 284 square miles in parts of Rice, Dakota, Scott and Goodhue Counties.
Emergency Medical Services (EMS)
Our nationally registered paramedics and emergency medical technicians bring advanced care to your home or to the scene of an accident or illness.
Coverage Area
Counties: Parts of Dakota County, Rice County, Scott County and Goodhue County.
Cities: Northfield, Randolph, Elko New Market, Lonsdale, and Dundas.
EMS providers have constant contact with an emergency room doctor based at Northfield Hospital's Emergency Department. They are trained in:
Establishing emergency airways

Administering medication for pain and critical illnesses

Starting IV's

Performing advanced assessments

Screening for heart attacks and strokes
Community Paramedic Program
A Community Paramedic (CP) is an experienced paramedic with advanced health care training who will assist you in meeting your health care goals at home, work or any place that is convenient for you. Community Paramedics provide health care services and are also able to connect you with community services that you might need to achieve your goals such as transportation or food assistance. Learn more.
If you're a provider and you wish to enlist CP services for your patient, please contact our office at 507-646-1420 or email us at CMPA@northfieldhospital.org
EMS Education Courses
Service Locations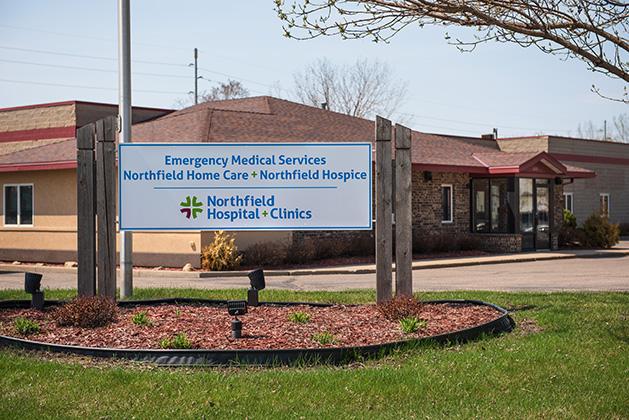 Emergency Medical Services (EMS)
Northfield, Minnesota 55057