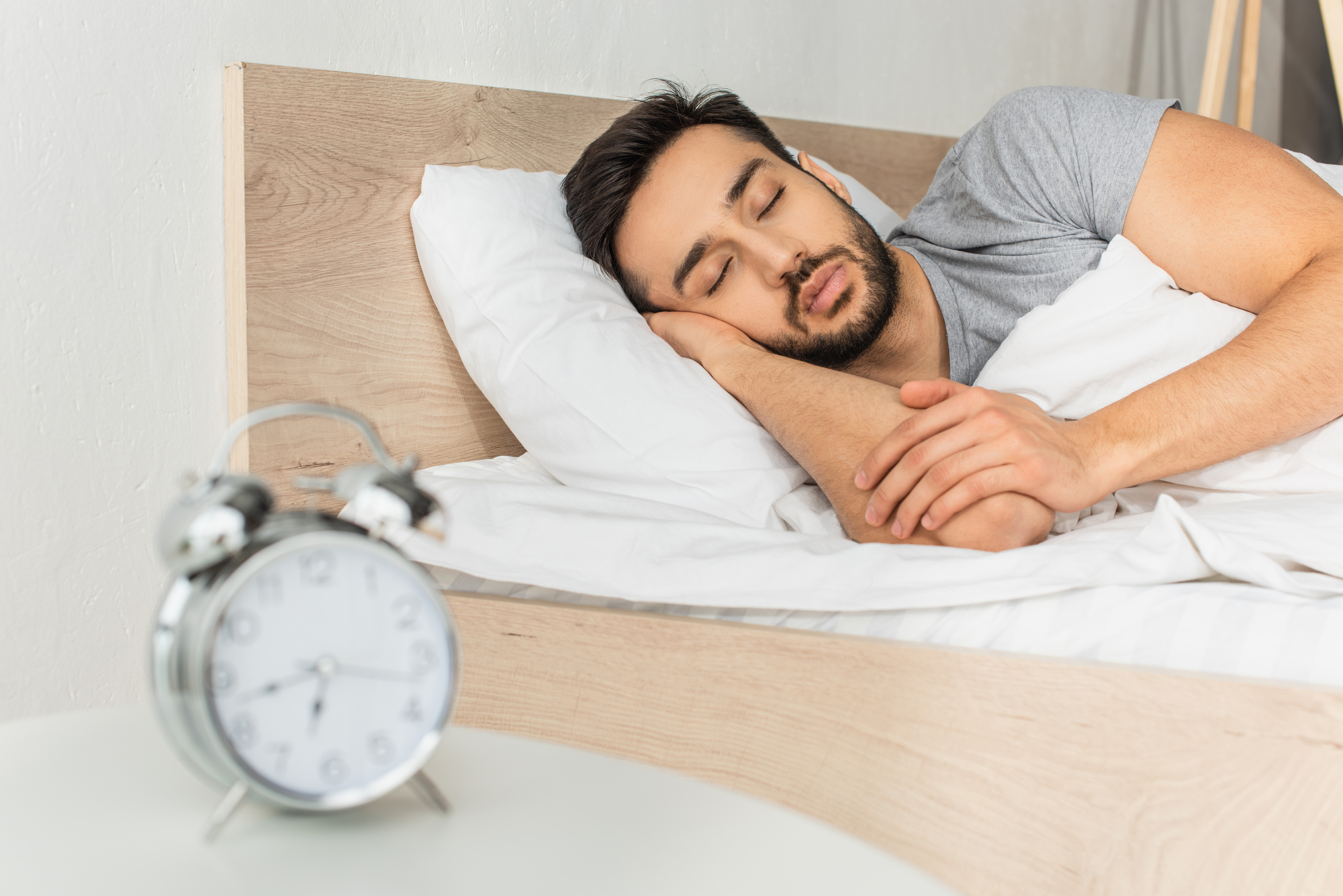 It's hot. You're busy. Daylight lasts long. Yep: Summer can make it hard to sleep.
Short-term insomnia caused by environmental factors is common in summer. Adjust your environment (and habits) to get more restful sleep.
Limit your evening exposure to sunlight. While sunlight elevates your mood, it also delays your body's production of melatonin – which should start about two hours before bedtime. Come in from the sun then.
Aim for dark and cool. Best temperature for sleeping is 68 degrees. A combination of A/C (set around 70-72) plus a bedroom fan will cut humidity and create a breeze. (This helps soothe allergies, too.) Lightweight bedding keeps you cool. Use curtains to block early sunrise.
Relax before bed. Summer is full of socializing – we make the most of the short season! Make time to wind down an hour or two before bed: read a book (not a screen), enjoy some music, do stretching or light yoga.
Learn more about these tips from the American Academy of Sleep Medicine.