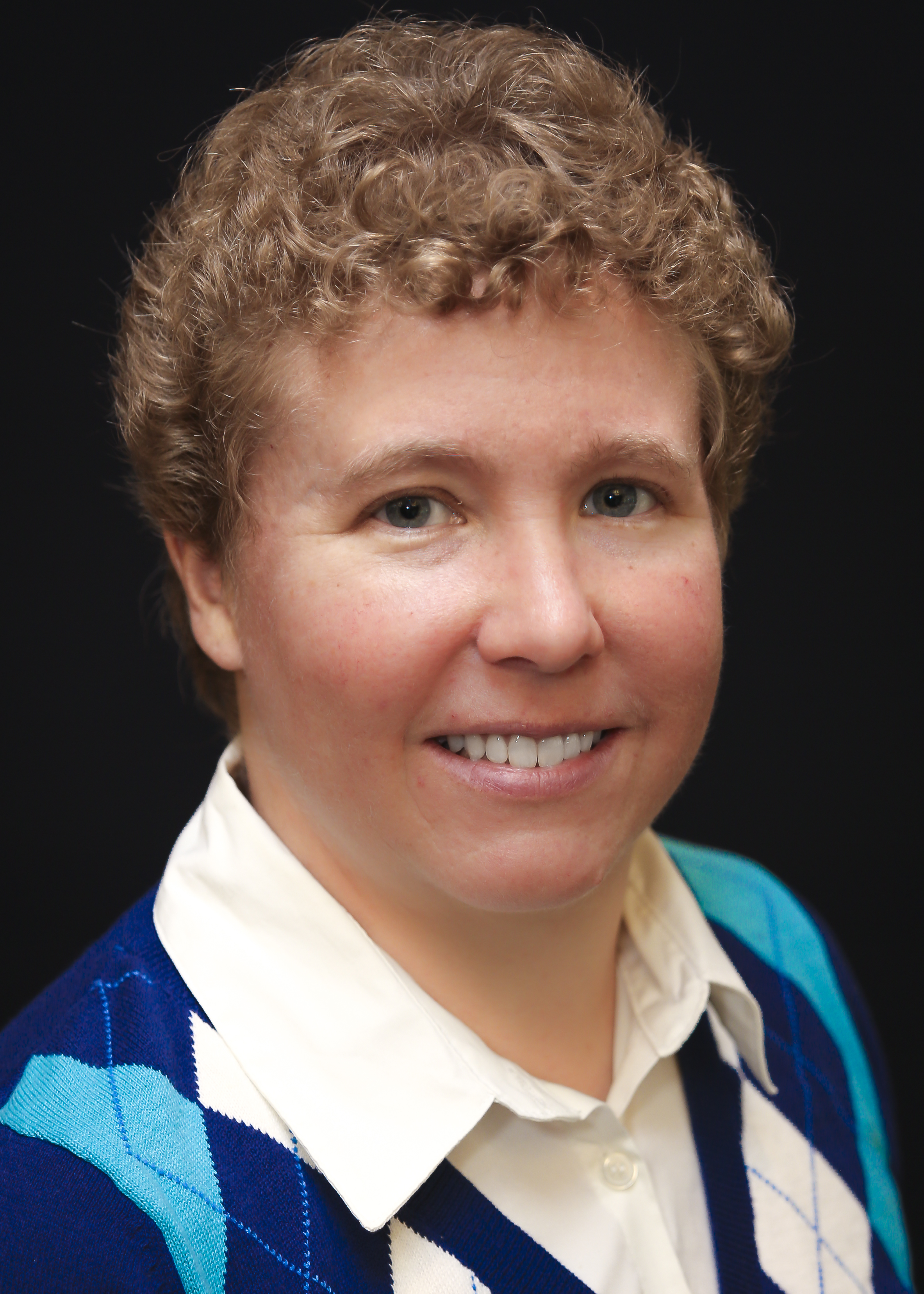 SEPTEMBER 14, 2020 – Fall is here! New school year, changing weather, more time indoors . . . all bring new challenges for the risk of COVID.
Pediatrician Kelly Meyer, DO, FAAP gives tips on staying healthy – and in good spirits – with the change of season.
The number of COVID cases in Minnesota has stayed fairly stable through the summer. With the shift in seasons, health experts expect to see an increase in cases. It's hard to know when, or how it will take shape. So it's important to maintain healthy habits.  
A lot of people are starting to experience "quarantine fatigue." With fewer cases and fun summer activities outdoors, it was easy to get a little lax on recommended precautions.
Recent data shows more transmissions are happening in small family and friend gatherings. It's a good reminder to wear masks when gathering with anyone who doesn't live in your immediate household, and to continue social distancing indoors and out.   
As we enter cold and flu season, it's important to remember to:
Wash your hands Wear a mask in public Minimize places you need to go Stay 6 feet or more away from others
Fall means a shift to busier schedules and more time indoors. When you pile COVID vigilance on top of that, that adds to the stress on you and your family.
Nurture your well-being as well as your health:
Find new hobbies and activities to enjoy together and alone As kids get more screen time, it affects their mood and behaviors. Set limits; shut screens off when possible; offer appealing alternatives Help older kids stay mindful of the dangers of social media and online gaming Find a balance of "new normal" to safely connect with family and friends – especially for teens and kids Go outside! Even in the cold of winter, get plenty of fresh air and physical activity for your body and mind
COVID will complicate – and simplify – flu season this year. Because COVID symptoms are similar to other respiratory viruses, it may be hard to tell what's making you sick. Don't assume it's "just a cold." Stay home when you're sick. Isolate for 10 days, until you're fever-free for 24 hours (without medication) and you are over any symptoms that could be related to COVID – even if you test negative for it. 
It's hard to predict how severe flu season will be this year. One thing that may help, ironically, are the precautions we're taking for COVID, which also prevent the spread of influenza and other respiratory viruses. Last winter began as a moderate flu season, and then flu cases fell dramatically when shelter-in-place rules went into effect for COVID.
Get your flu shot. This decreases the risk of getting and spreading influenza. If you get sick, your body is better able to fight it, and you're less likely to need hospitalization.
Not flu? If you're not feeling well for whatever reason – or you have a change in symptoms of an underlying chronic condition – it's important to get care. NH+C is caring for all health needs safely and comfortably, with precautions at all clinics and the hospital to keep patients and staff safe.
Meet Dr. Kelly Meyer: bit.ly/nhc-meyer
Categories
Clinics
Community
Pediatrics
Physicians
Wellness