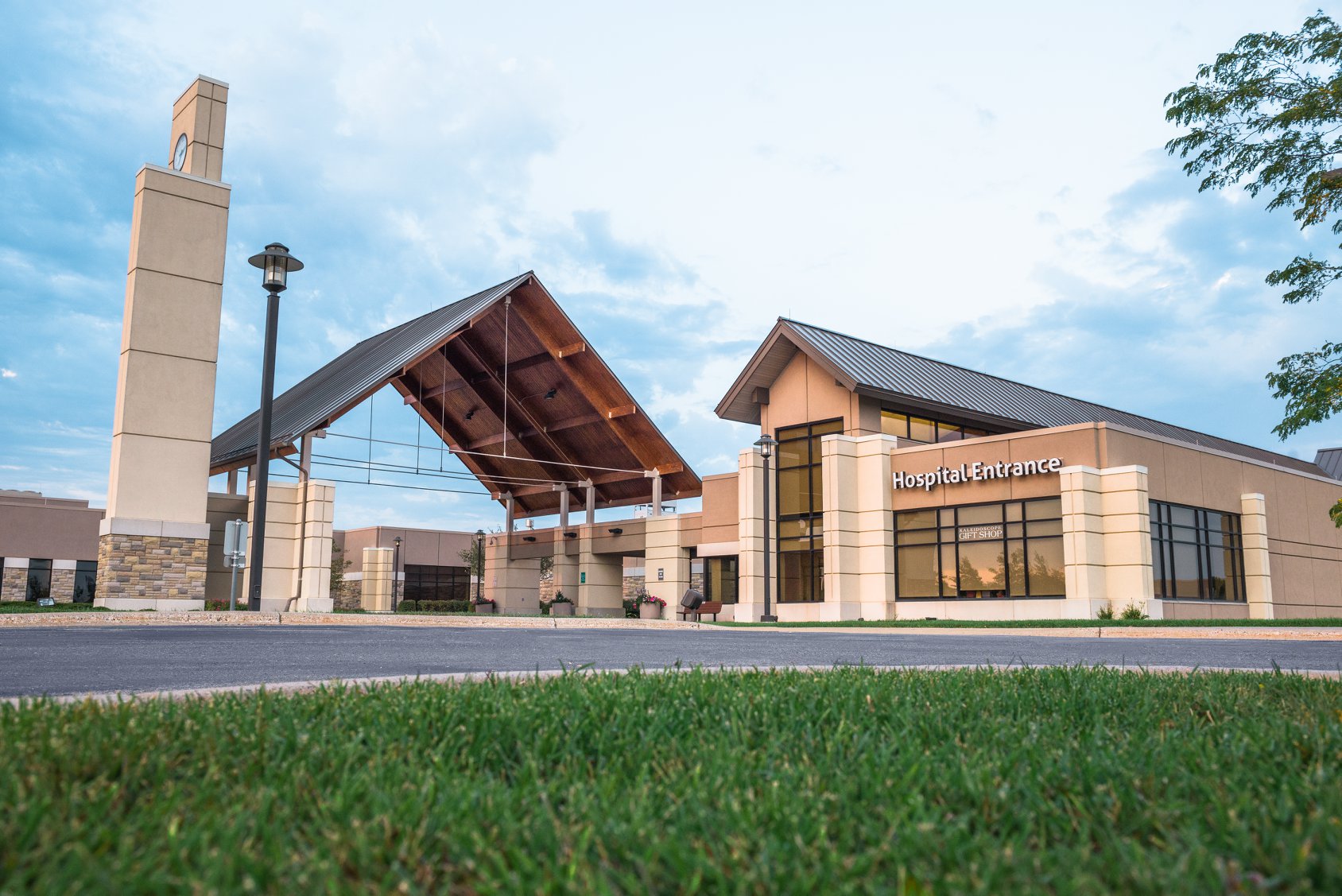 JUNE 9, 2022 – Due to recent public violence including the June 1 shooting at a hospital in Tulsa and the June 3 stabbing at a hospital in California, NH+C is addressing its safety measures against possible threats of violence in our facilities.
We have no known threat to our workforce or campuses at this time.
NH+C staff are reviewing their training on how to respond to an active threat of violence (including active shooter) if such an event were to occur on any of our campuses.
NH+C leaders are reviewing our processes and facilities, and considering additional protective measures. The measures in place at NH+C are based on current best practices for healthcare organizations our size.
Best practice standards in healthcare are being reviewed and may change as shootings have become more common, and increasingly target vulnerable settings such as hospitals and schools.
"Mass shootings have become a public health emergency that we must grapple with. Too often, this gets treated as a political debate," says NH+C CEO Steve Underdahl. "Healthcare leaders are urging lawmakers to set aside political differences and take action to reduce gun violence, protect the public, and address mental health and other causes of violent attacks."
Minnesota Hospital Association and Minnesota Medical Association issued a joint statement calling for more firearm safety and prevention measures:
The mass shootings throughout our nation in recent months due to gun violence are unfathomable . . . a staggering plague of gun violence. The hospital, health system, and physician community cannot and will not be silent as gun violence increasingly enters our places of healing, learning, and other community settings – these senseless acts of violence must be stopped. This is a public health crisis and must be addressed. The Minnesota Medical Association and Minnesota Hospital Association actively worked with a broad coalition of health care stakeholders developing prevention strategies and responses to workplace violence in 2013. The coalition's work is still guiding health care organizations in identifying risks for violence and putting effective strategies in place to ensure safety of our patients, staff, and visitors. Minnesota's health care facilities and campuses must remain places of healing – ensuring they are safe for patients, our staff and volunteers, and visitors.  As guardians of community health, we stand ready to work with policymakers and stakeholders on solutions to prevent these tragedies now and in the future. In recent legislative sessions, the Minnesota Medical Association has advocated for: 1) universal background checks on all firearm transfers and sales; 2) extreme risk protection orders ('red flag' laws) which allow family members a mechanism to temporarily remove firearms if there is a concern that an individual will harm themselves or others; 3) authorizing the use of firearm ownership data for public health research or epidemiologic investigation; and 4) raising awareness of the role that firearms play in suicides.  If you are looking for a way to engage on policy related issues and lend your voice to the conversation, you can join the MMA Advocacy Action Team on "Firearm Death and Injury Prevention." Click here for more information. 
American Hospital Association issued a statement on speaking out and stepping up against violence:
The June 1 shooting in Tulsa "further reinforces the need for action to be taken to stop these tragic events. Legislators are working on a bipartisan effort to address gun violence, and we urge them to act quickly," said AHA President and CEO Rick Pollack. AHA, through its Hospitals Against Violence initiative, has partnered with the National Mass Violence Victimization Resource Center to provide resources and support surrounding incidents of mass violence for the communities and patients served by hospitals and health systems. The AHA in March urged the Department of Justice to support legislation that would extend to health care workers federal protections against workplace violence, similar to those afforded to airline and airport employees. We are hopeful that legislation will be introduced soon as part of our continuing efforts to protect health care workers. Workers who dedicate themselves to saving lives deserve a safe environment — free of violence and intimidation — in which to deliver care. We will not let up in our efforts to ensure that all hospital and health system workers feel safe in the vital work they perform. At the same time, each and every person — including children going to school, worshippers attending a religious service or people going to the grocery store — should be able to live their lives free from violence and intimidation. As cornerstones of their communities and places of healing, safety and security, hospitals and health systems are an important voice for the rejection of violence in all its forms.