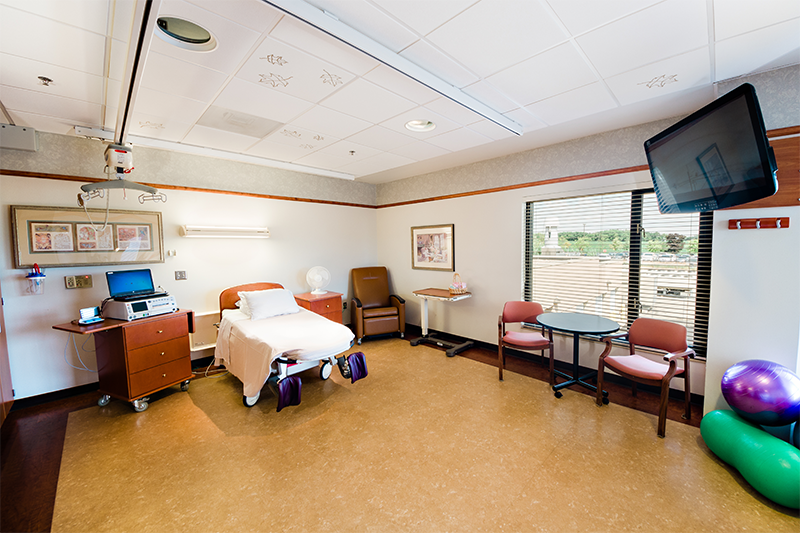 March 30, 2020 Having a baby is an exciting time. We know it's also a nervous time right now, too. We're taking extensive precautions in the Birth Center at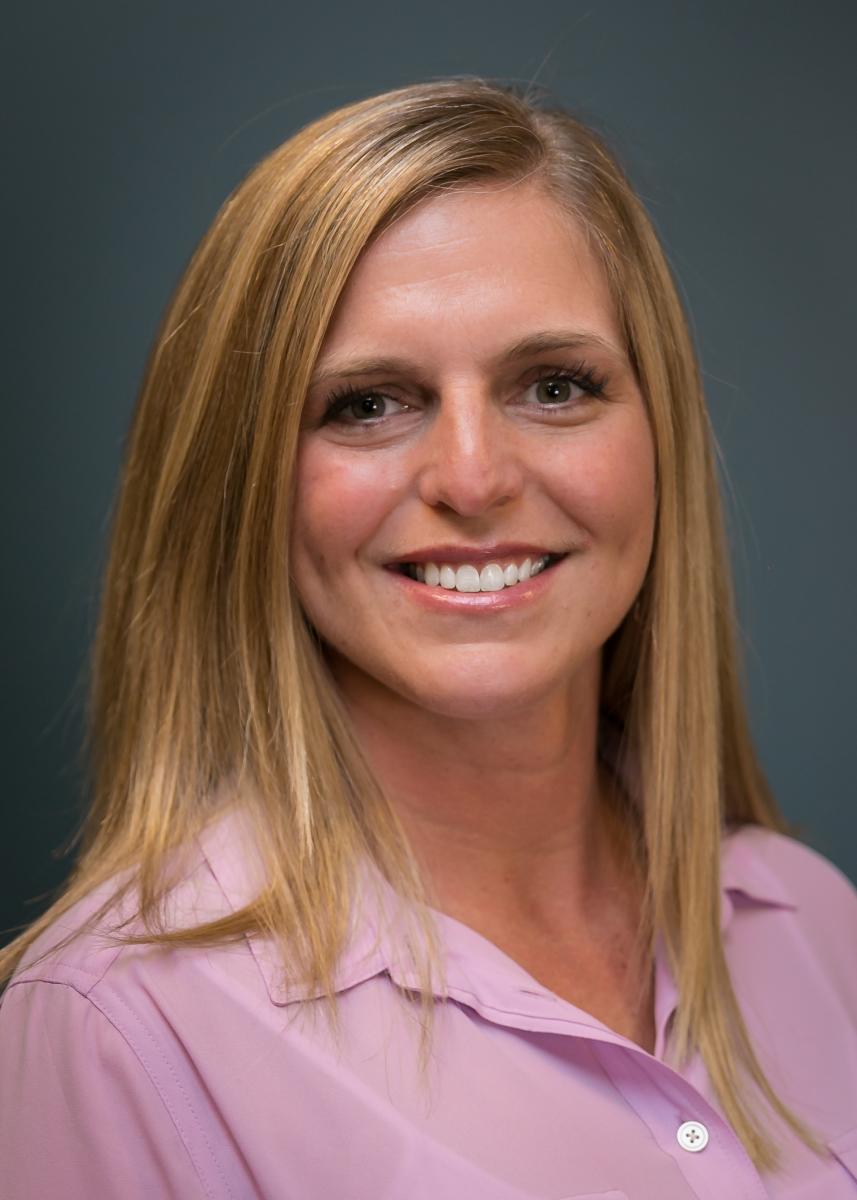 Northfield Hospital + Clinics to protect you and your baby, with the full resources of a hospital and doctors and care team as needed.
We're committed to giving you the safest, most comfortable birth experience possible. Our precautions for all patients include:
Visitor restrictions Health screening for all patients Personal Protective Equipment for staff – gown, face shield or mask, gloves Rigorous hand hygiene
These are a few questions you may have about Birth Center precautions against COVID-19 (coronavirus):
What if I have COVID-19 symptoms?
The Birth Center is following CDC guidelines for providing obstetric care for pregnant patients with confirmed or suspected coronavirus disease (COVID-19).
We can deliver your baby if you go into labor while you're sick with any contagious condition. If you're in labor, call the Birth Center at 507-646-1205. (If you are not in labor and are ill and think you may have been exposed to coronavirus, call your health care provider.)
How is my experience in labor and delivery different?
For all Birth Center patients:
You and your support person will be screened for COVID-19 symptoms
We will care for you even if you have symptoms consistent with COVID-19. We'll take additional precautions as part of your care
You may be evaluated in our Emergency Department prior to arriving to the Birth Center
We can allow only one support person in the room with you during your labor, even if you don't have symptoms of the virus. We understand that this is frustrating and disappointing; we do this to keep you, your newborn, and our staff safe and reduce the spread of the virus. Your support person must be symptom-free.
After your baby is born, one of our pediatric providers will see your child and talk to you about their care. Your OB provider will see you to follow up on your own care.
What options do I have to give birth?
You can choose many options for your labor, including midwife care, birthing ball, whirlpool tub, birth chair, squat bar, natural childbirth support, and epidural.
Can my newborn get COVID-19?
It is unclear if newborns can become infected with COVID-19. We protect newborns from exposure, just as we do with other viruses (such as influenza). If you're sick, it's important to wash your hands thoroughly and frequently, and wear a mask while caring for your baby.
Can I breastfeed if I have COVID-19?
While there is very limited data available, current research has not found the virus in any samples of breastmilk studied. If you have respiratory symptoms (cough, fever, trouble breathing), we recommend frequent handwashing, washing your breast prior to feeding, and wearing a mask while nursing.
To learn more, I encourage you to visit northfieldhospital.org/birthcenter. Here are a few helpful videos
Pregnancy Care at NH+C During COVID-10
Delivering Your Baby at NH+C During COVID-19
Taking Care of Your New Born Baby at NH+C During COVID-19
We know the birth experience is a very special time for you and your family. We're committed to protecting the health of your baby, and you – while giving you the best birth experience possible in a nurturing and safe environment that allows you to focus on the miracle of your new baby.
Lisa Bauer, RN BSN, CLC, CNML is the Director of the Birth Center at Northfield Hospital + Clinics. Reach her at 507-646-1221.
Categories
Birth
Community
Women's Health