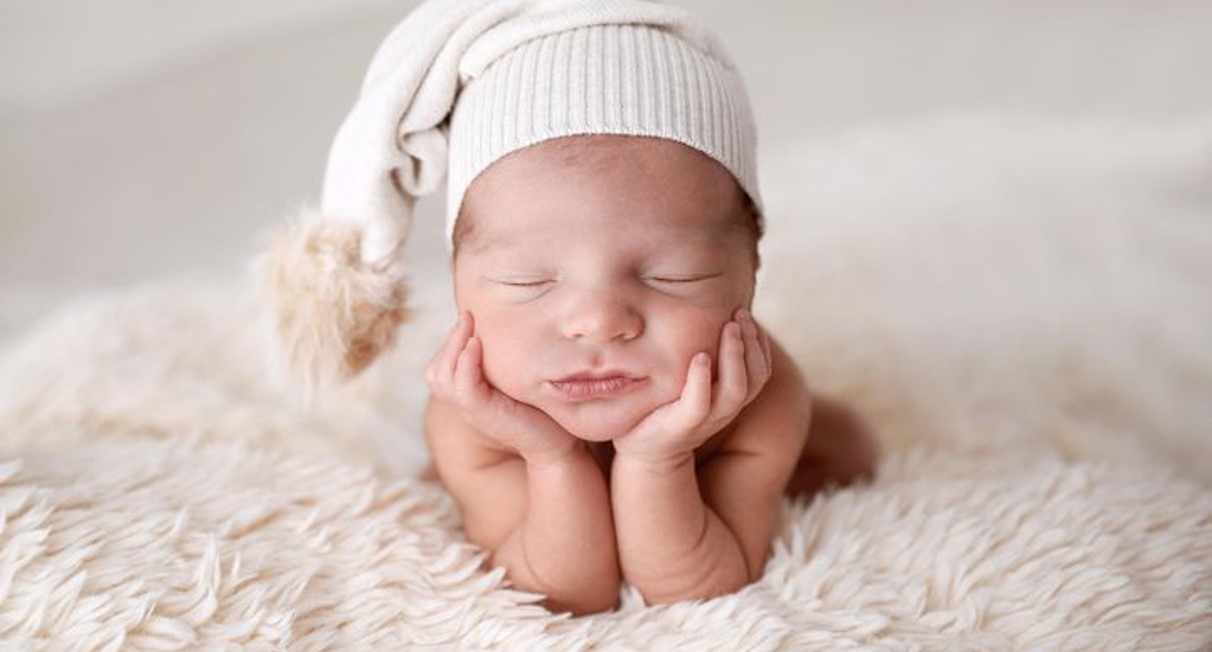 JUNE 1, 2021 -- NH+C has completed construction on a major expansion of its Birth Center. New features include a Water Birth Suite; spacious new labor & delivery and post-partum rooms; new nursery; expanded waiting room. All spaces have modern design, state-of-the-art equipment, and thoughtful amenities. (See photos below.)
We want to enhance this fresh new space with artistic photographs of newborn babies, and pregnant women.
NH+C is hosting an open call for local photographers who would like to have their photo(s) considered for display in the Birth Center.
Babies in photographs must be 6 weeks or younger. Photos of babies being born will be considered. Photos of newborns with parents, and photos of pregnant women are welcome too. Photos will be chosen based on quality of the photo itself, and how it fits with our décor.
Photos will be on display in Birth Center hallways. They will be displayed in frames 24" x 30" (vertical or horizontal). Photos will be on display for up to 2-3 years. There are 30 display spaces.
NH+C's goal is to showcase a range of photographers, with 1-2 photos from each.
Specifications
submit up to 3 images b&w or color photographs final size will be 24" by 30" (vertical or horizontal) photographer will provide high-resolution digital photo NH+C will have chosen photographs professionally printed and will hang them framed in the Birth Center hallways
Photographer must provide signed release form from parents allowing NH+C to display their baby's photo. Signed release form from pregnant women to display their photo must be provided.
NH+C will choose up to 30 photographs to print and display on the walls throughout the Birth Center. We may print 1-2 copies of an image.
Artist retains rights to the image.
Photographer provides digital, high-resolution photograph and limited rights for NH+C use as wall décor only, to showcase the Birth Center and local artists. (Photos may be seen in images of the Birth Center as part of background.) If in the future NH+C wants to use photos for other purposes, we would contact the artist directly.
NH+C provides premium display space that reaches 550-700 new parents each year. Display includes photographer's name and one method of contact of the photographers' choice: email, phone, website, handle.
Entries due by August 1, 2021. Decision expected by September 1, 2021.
Submit photos (and any questions) via email to Betsy Spethmann, Director of Communications spethmannb@northfieldhospital.org
Birth Center décor and examples of photographs
Categories
Birth
Community
Northfield
Pediatrics
Women's Health