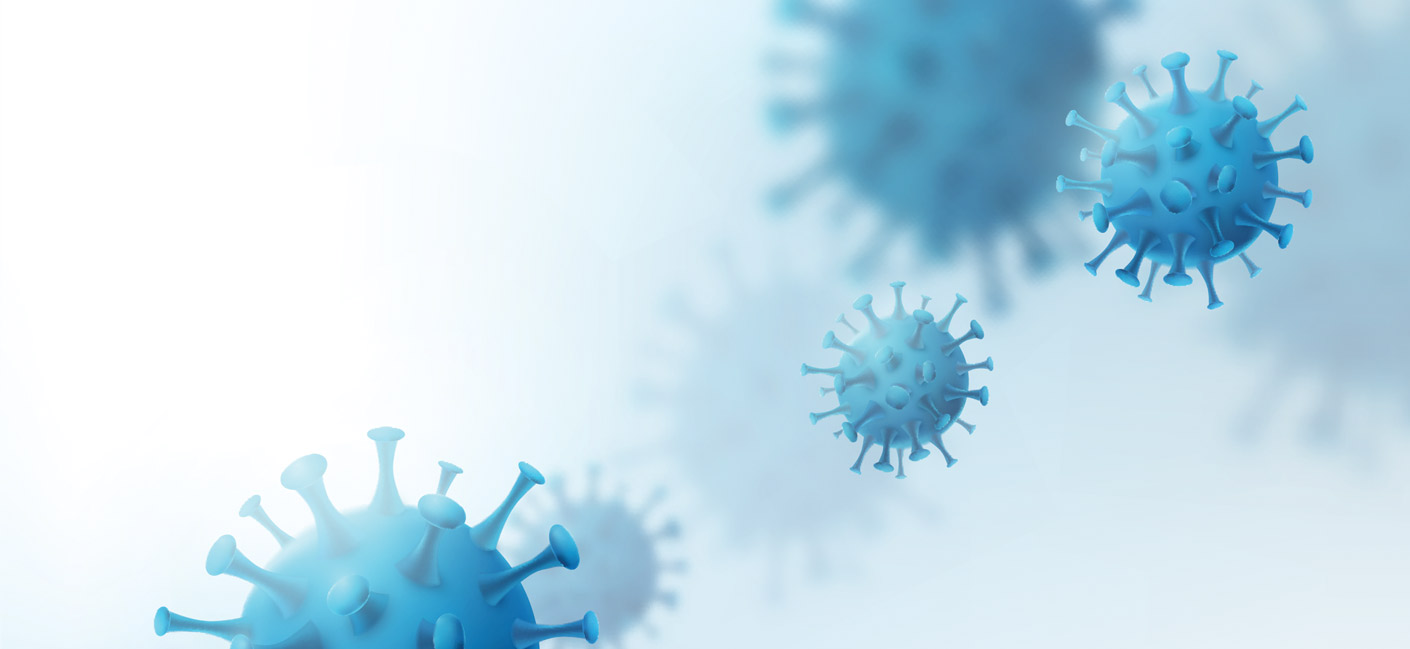 NH+C will be offering updated Pfizer COVID-19 vaccine to anyone ages 6 months or older at the following dates/times at its Northfield Clinic location. Please call 507-646-1494 to schedule.
Thursday 10/12 from 8 am - 1 pm
Friday 10/13 from 9 am – 5 pm 
Thursday 10/19 from 8 am - 1 pm
Thursday 10/26 from 8 am - 1 pm
Thursday 11/2 from 8 am - 4 pm
You will receive one dose of the new vaccine and it must be two months after any last dose of the COVID vaccine.
Please note: The COVID vaccine is no longer free through the government. It will be billed through insurance. Please check with your insurance to see if it is covered. Cost for the vaccine is approximately $200.