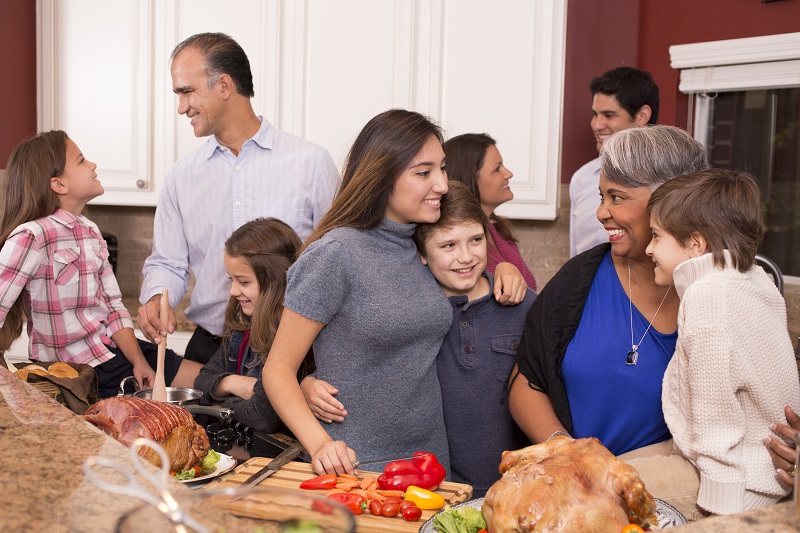 The new, updated COVID vaccine provides the best protection against severe disease, hospitalization, and death from current COVID variants. It's expected to keep more people from getting seriously ill from COVID this winter, when infections and hospitalizations tend to rise.
Here are six reasons to get your vaccination now – no matter how many doses you've already had.
Kids and grownups benefit: The updated vaccine is recommended for everyone age 6 months and older.
Hit the bullseye: The updated vaccine (new this fall) is specially designed to protect against the variants currently responsible for most infections and hospitalization.
Cold weather: More time indoors means more virus spread. You want your immunity strong during cold weather when viruses circulate the most . . . including colds, flu, and COVID.
Refill your tank: Updated vaccine helps restore protection that has waned since your earlier vaccination. No matter how many doses you've had already, the updated vaccine improves your immunity, especially against severe illness and long COVID.
Avoid "long COVID": Vaccination reduces your risk of suffering "long COVID," with symptoms lasting for months (or even years).
Holidays: Maximize your immunity now so you don't catch (or spread) COVID when you gather with family and friends.
Call your clinic to schedule your vaccination.
We like this overview of the updated vaccine from Yale Medicine.