Eye Care for You - Ophthalmology
Your eyes have an impact on nearly everything you do. Regular, proactive eye care is the most important thing you can do to ensure your eyes stay as healthy. We are dedicated to providing state-of-the-art, high-quality eye care. We are committed to providing patient-centered care focused on your unique vision needs to help ensure a lifetime of clear vision and healthy eyes.
Conditions We Treat:
Ophthalmology Services We Offer
Baseline exams and disease screenings

Eyelid surgery
Cataract and lens implant surgery
Comprehensive eye exams and evaluations
Frequently Asked Questions
What is an Ophthalmologist?
An ophthalmologist is a doctor who provides comprehensive care for all sorts of eye care needs, including preventive care and care for acute and chronic diseases as well as injuries to the eye and surrounding structures. Ophthalmologists complete at least eight years of medical training and are licensed to practice medicine as well as perform surgery.
What should be checked in an eye exam?
What is comprehensive eye care?
Comprehensive eye care includes all the screenings, tests, evaluations, treatments and procedures used to ensure your eyes stay as healthy as possible at every age. The cornerstone of comprehensive eye care is the eye exam, designed to evaluate your vision as well as the structure of your eye. Dr. Michelle Muench is trained in performing in-depth exams that can provide important information about your eye health, including subtle clues that could indicate the presence or risk of a disease. By offering intervention early, many potentially blinding diseases can be treated before permanent vision loss takes place.
Where are we located?
We are located in the River Valley Eye Professionals building at 2019 Jefferson Road in Northfield. River Valley Eye Professionals has complete care for your vision needs, including optometry services and a full line of glasses and contacts.
Service Locations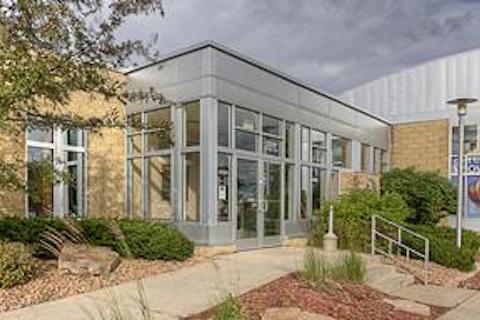 Northfield Eye Physicians & Surgeons
Northfield, Minnesota 55057