Home town feeling.
First-class healing.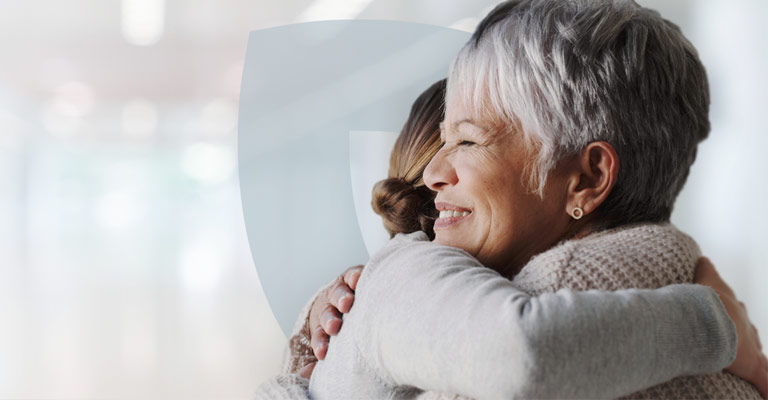 Convenient access to top doctors and staff
First-class care with same day appointments
close to your home or work.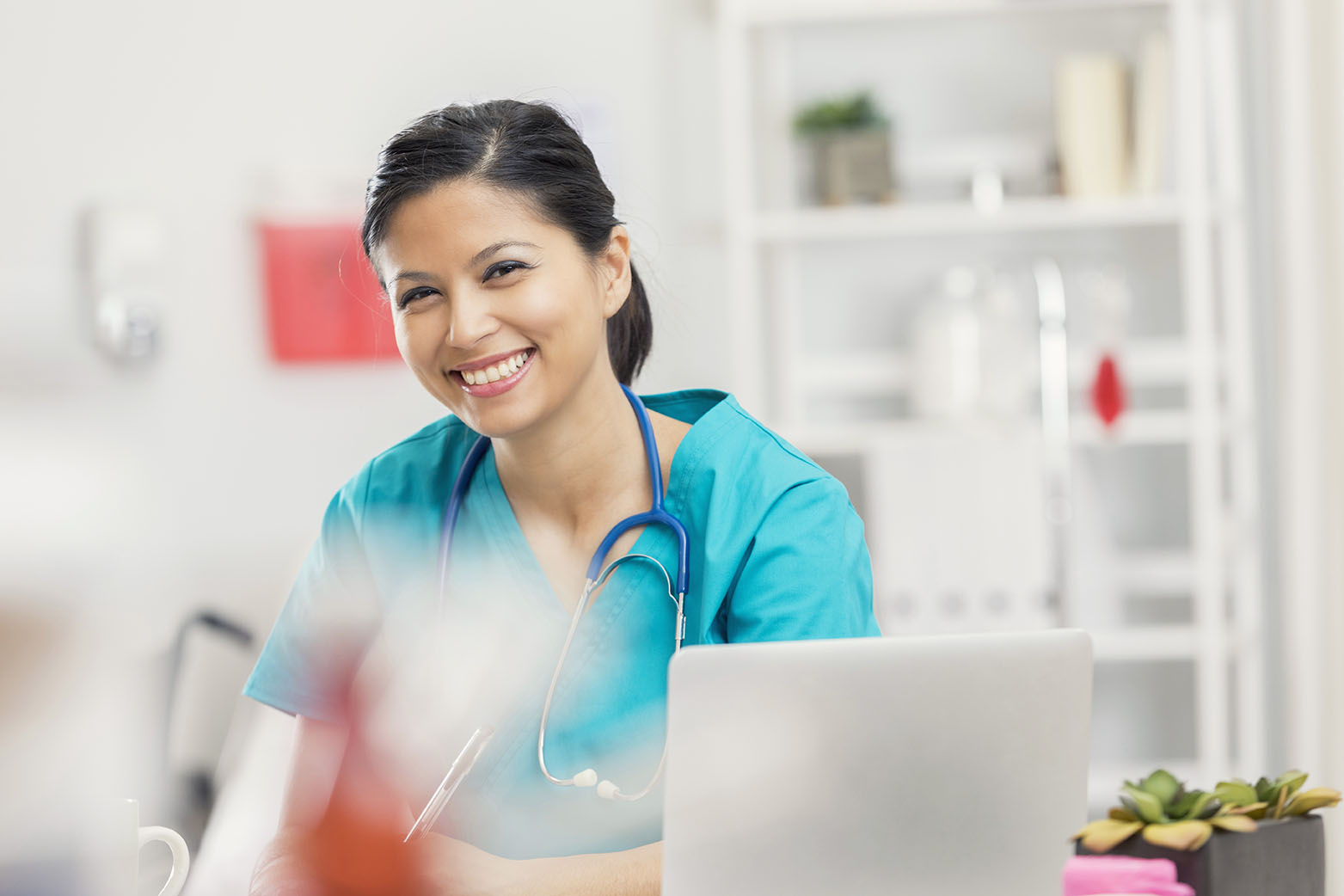 Get Care Today
When you need to be seen today, we offer a variety of options for same-day care including same-day appointments, online care and urgent care.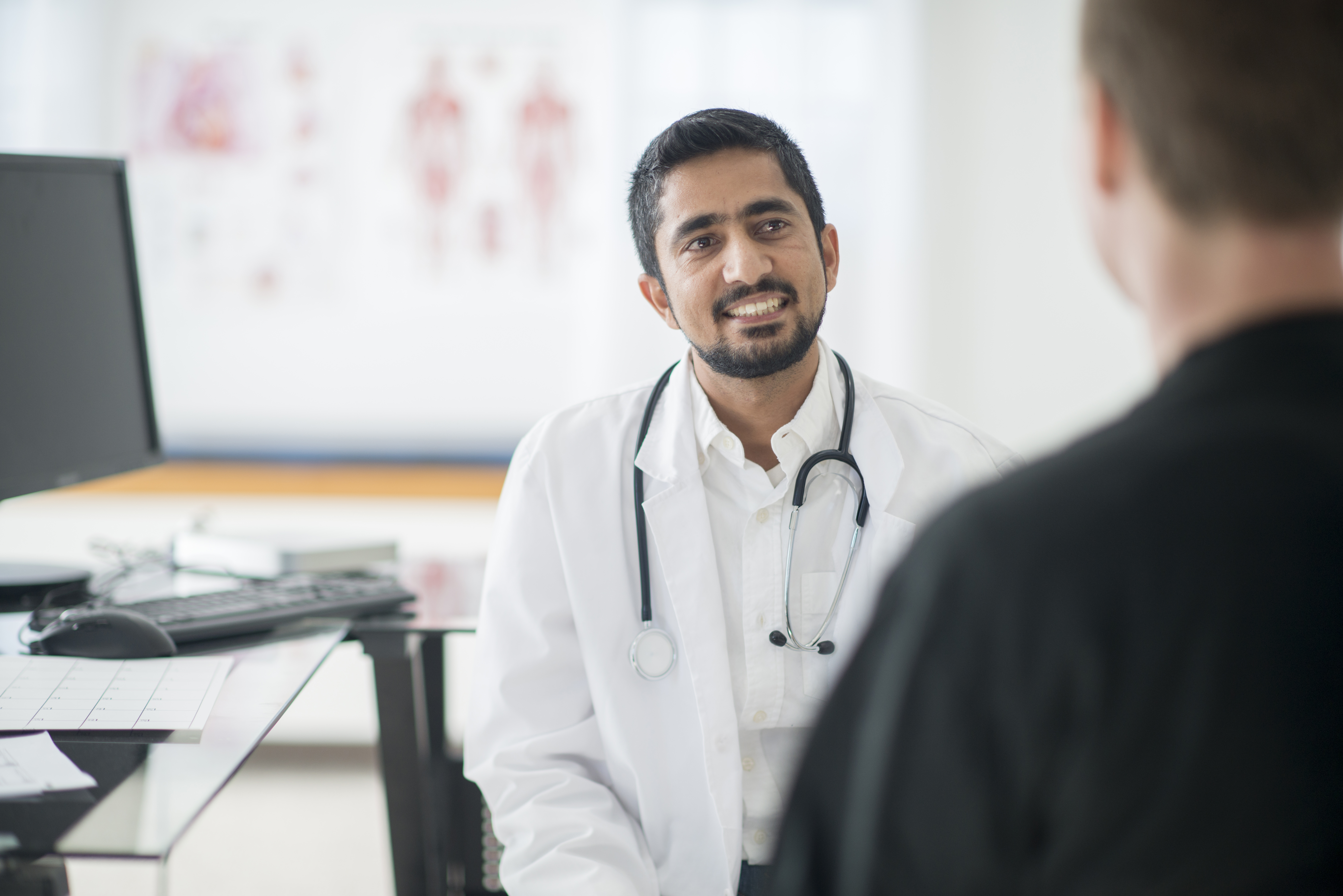 Clinics and Specialty Care Centers
Our primary care providers and specialists deliver exceptional, personalized care for every stage of your life.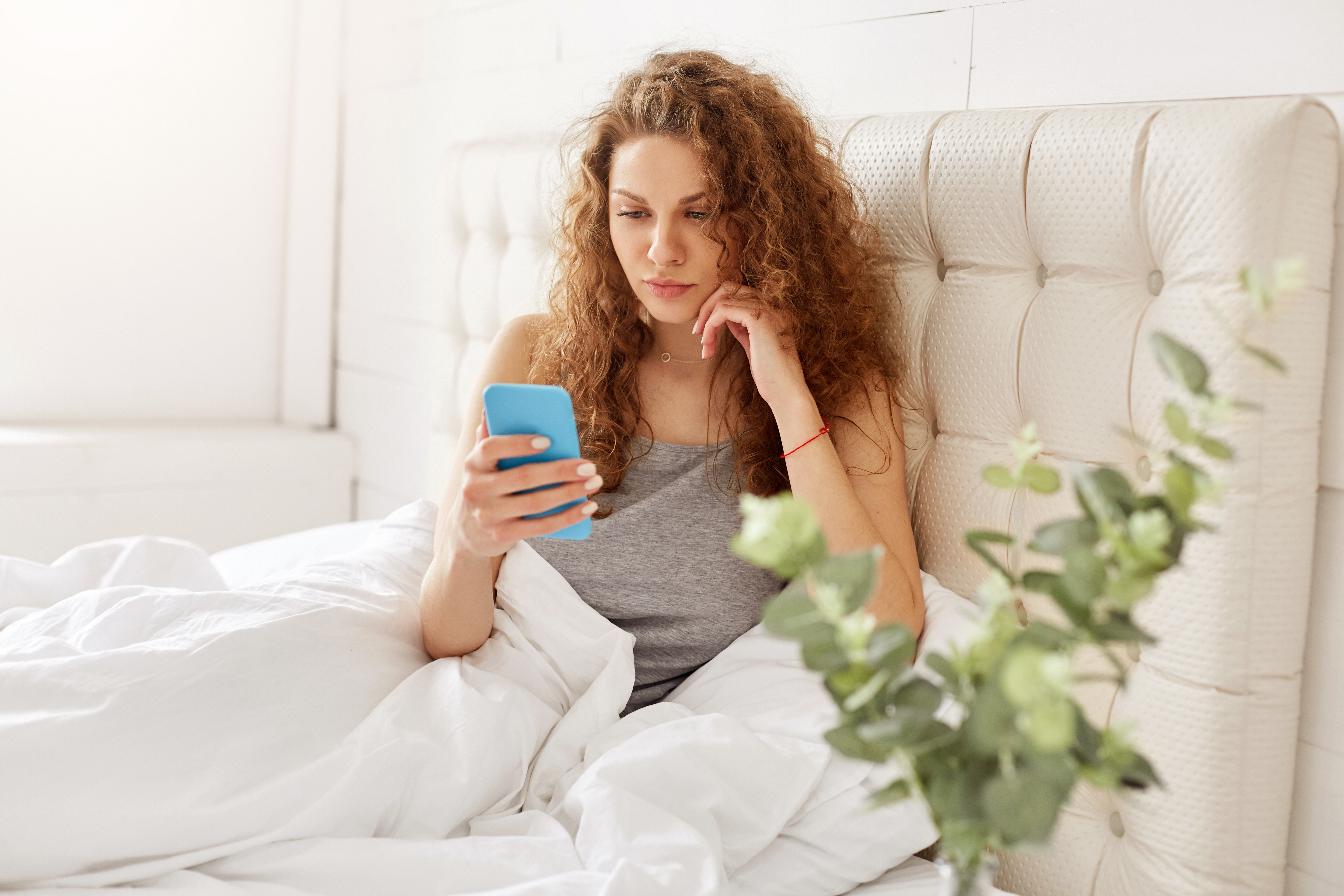 Online Care - Don't want to leave home?
Try eCare—a fast, convenient way to get a diagnosis and treatment online for common ailments and illnesses. It's fast and it's flexible.
More Orthopedic Care in Lakeville and Farmington
NH+C's orthopedic services expands in Lakeville and Farmington with the arrival of surgeon Greg Erickson, MD. Dr. Erickson comes to NH+C from Mayo Clinic.
"The best part of my work is seeing someone who has pain or an injury, and being able to fix that problem."
Make an appointment 507-646-8900.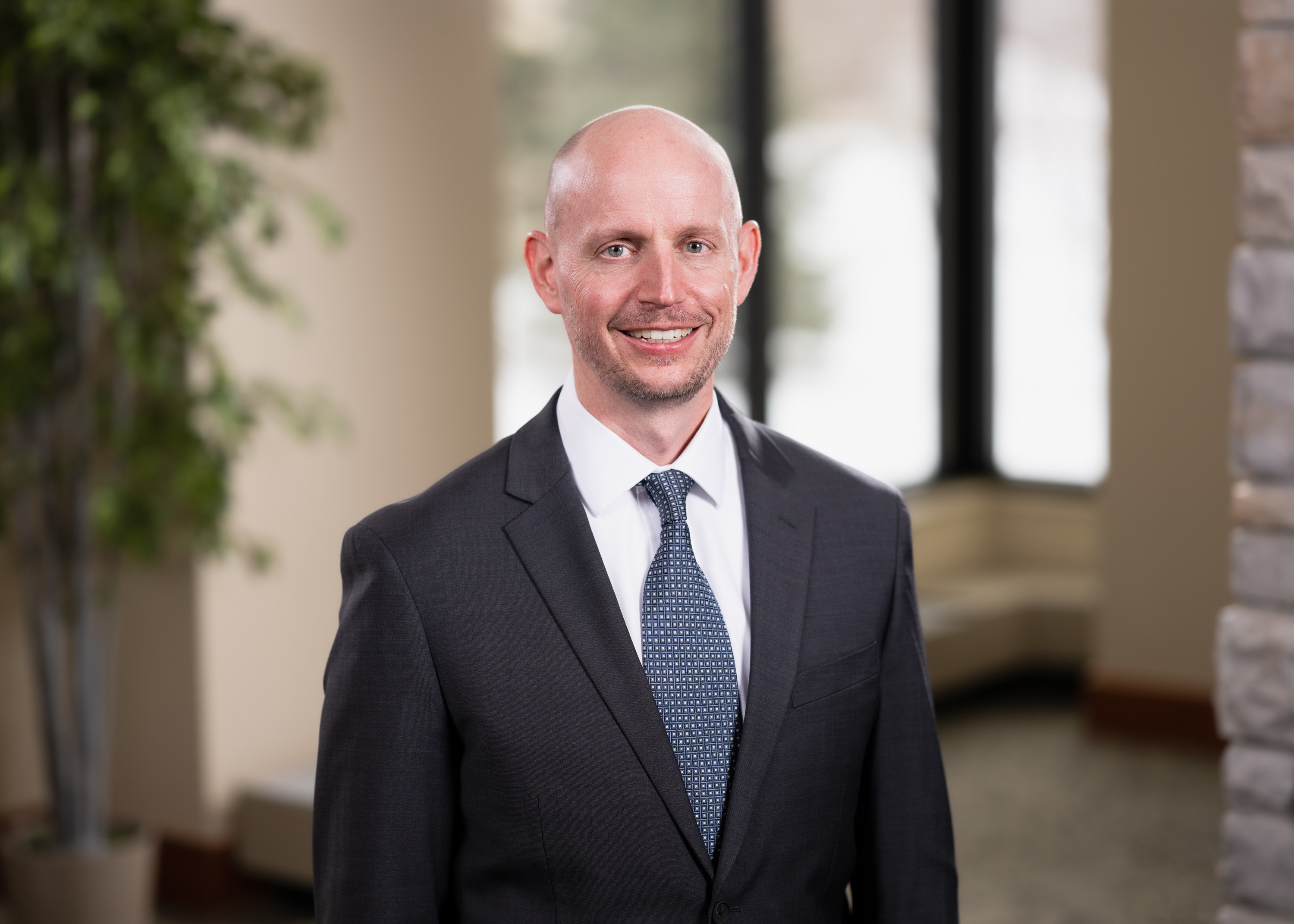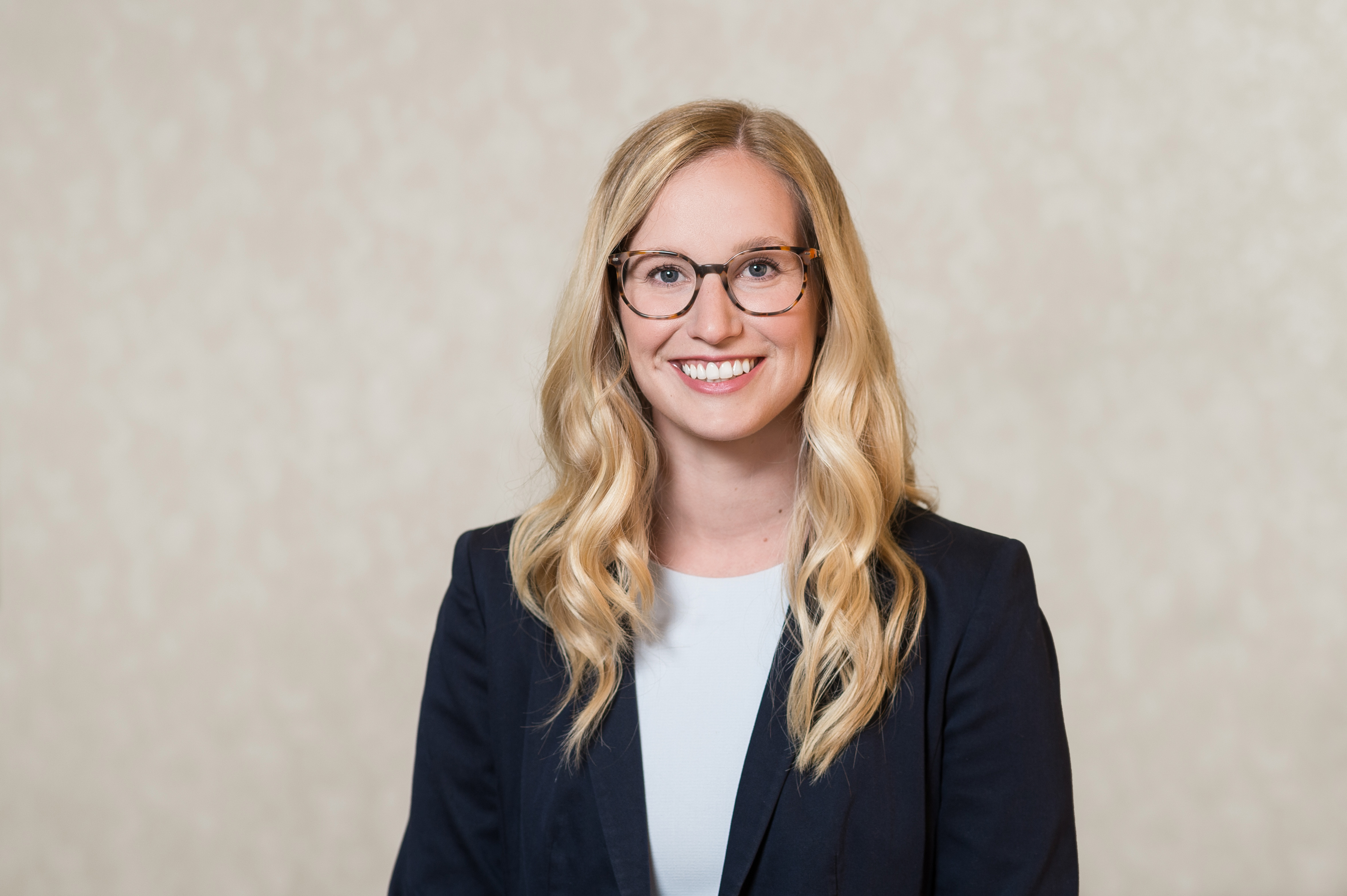 Introducing new obsterician/gyneologist Dr. Allison (Ali) McCarter
Ali McCarter, MD brings a wealth of knowledge and skills in obstetrics and gynecology from her residency at Mayo Clinic. From delivering babies to menopause, Dr. McCarter offers expert care.
She is honored to walk alongside her patients through some of the most intimate, challenging and impactful moments of their lives.
"I aim to provide compassionate, safe, evidence-based and patient-centered care to meet each patient's unique needs."
Make an appointment 507-646-1478.
NH+C by the Numbers
Bigger than you think. We do that here!
48 SPECIALTIES
Including orthopedics, oncology, cardiology.

22 Locations
Throughout the south metro and southern Minnesota

115 Providers
Expert care by our team of providers
Find a Doctor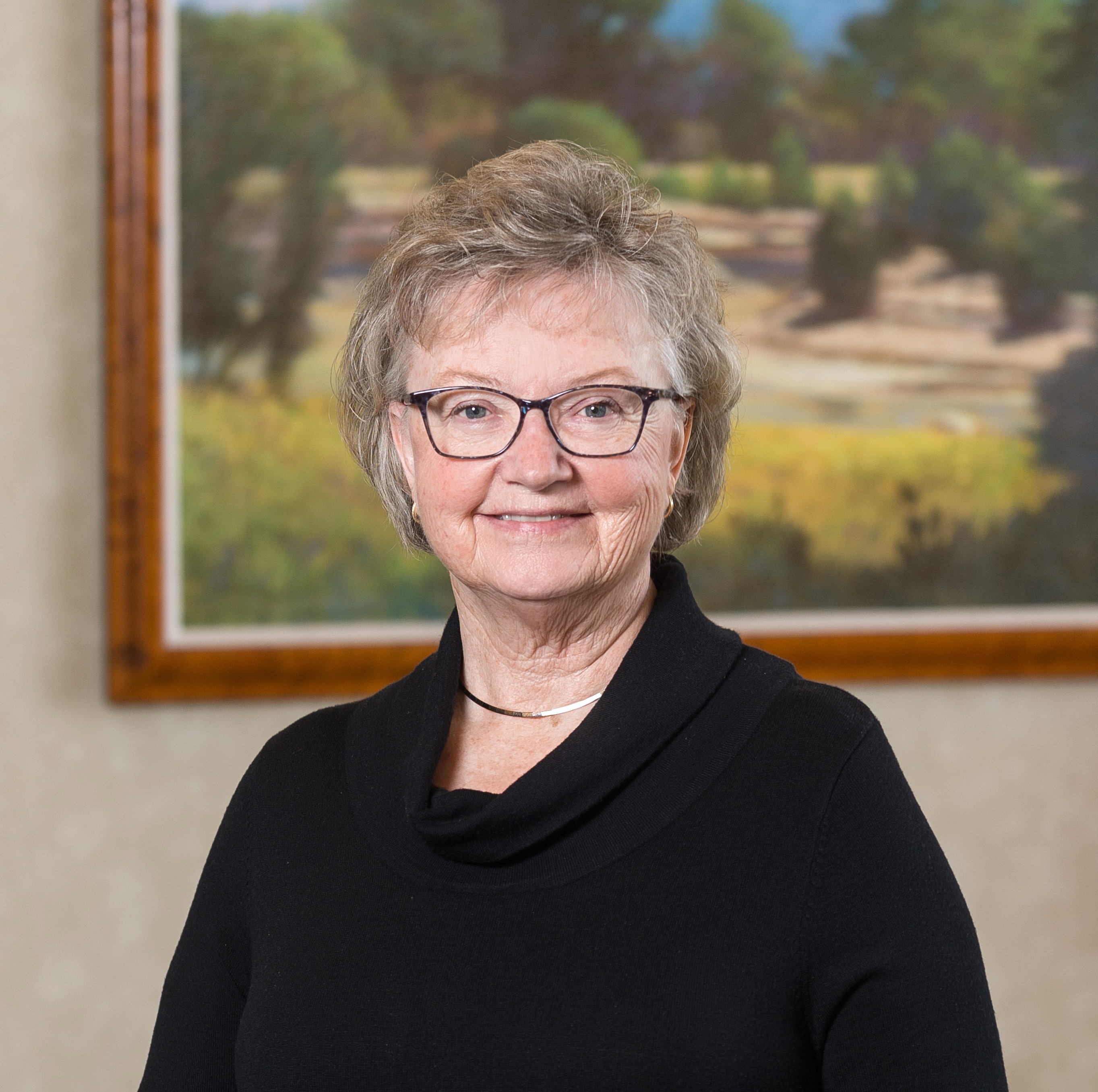 Rhea Miller believes there's no cure like home.
Rhea and her husband Dave were at their cabin in western Wisconsin when Rhea got sick. "I was so miserable and thought, 'If I can just get home I'll feel better,' Rhea says. "But I knew I couldn't just go home; I needed some care."
Turns out there was a traffic jam . . . but it wasn't on the road.
Donate to the Northfield Hospital Foundation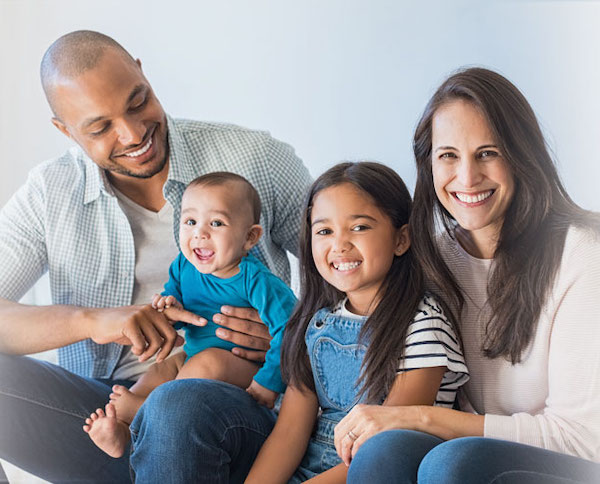 Ensuring a Healthier Future For All
When you contribute to Northfield Hospital Foundation, you strengthen your community and improve health care for you, your family, friends and neighbors.
As an independent, non-profit health care organization, your tax-deductible gift – of any size – helps us to care for our patients, purchase leading-edge technology, and continue to provide exceptional healthcare for generations to come.